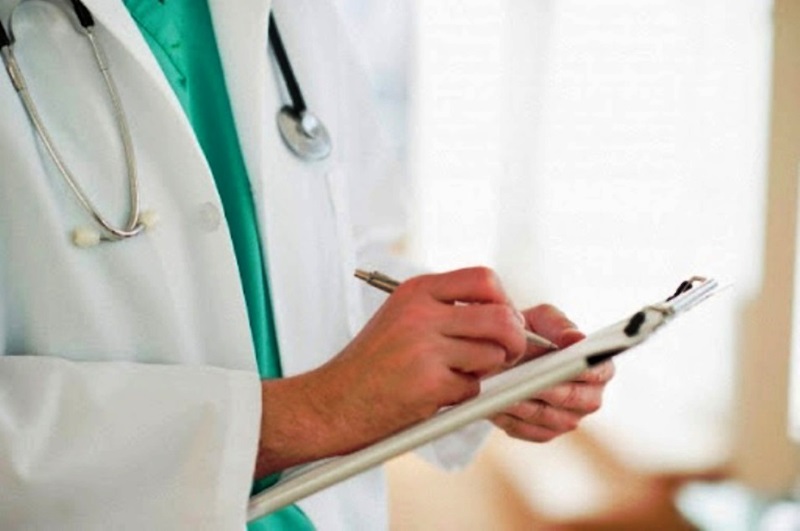 Highly experienced physicians
Marketing – Clients benefit from our active online marketing for agreed medical examination work, along with opportunities to speak at law firms, insurance companies and legal conferences.
Consultation – Experienced QMEs and Attorneys are available to educate, answer questions and consult.
Secretarial – Our experienced staff will handle attorney, applicant and insurance carrier communications, paperwork and report processing.
Office Locations – Clients benefit from our extensive office locations throughout the state of California.
Transcription – Quality Medical Evaluators offers fast and accurate transcription services.
Billing – With years of experience in the California Workers Compensation System, invoices comport with workers' compensation rules and regulations resulting in faster case payment.
Collections – Again, due to our experience in the workers' compensation system, our collections staff employs an effective approach, yielding very high recovery rates.