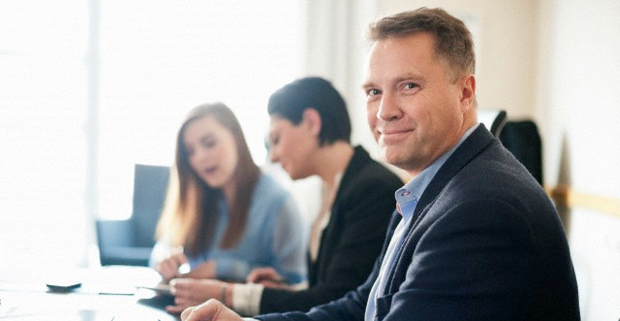 About Quality Medical Evaluations
Our physicians perform the following types of evaluations and services
AME – Agreed Medical Evaluations
PQME – Panel Qualified Medical Evaluations
IME – Independent Medical Evaluations
Subsequent Injuries Funds Evaluations (SIBTF)
Medical Records Review
Pre-Deposition & Pre-Trial Consults
Expert Witness Evaluations
Disability Retirement Evaluations
Fitness for Duty Evaluations
Founded by attorneys, qmes and experienced workers compensation professionals, Quality Medical Evaluations is an outgrowth of two companies currently providing services to the federal government, branches of the U.S. military, the U.S. Department of Justice, the EEOC, the FAA, many state attorney general's offices, insurance carriers and governmental disability retirement agencies.
We currently have many convenient locations in the Southern and Northern California and are always expanding. Cities include Costa Mesa, Downey, Hayward, Inglewood, Lancaster, Long Beach, Los Angeles (Koreatown), Orange, Oxnard, Palmdale, Pomona, Rancho Cucamonga, Redlands, Reseda, Torrance, Van Nuys, and Whittier, Bakersfield, San Jose, Salinas, San Diego, Calexico, Sacramento, Palo Alto, San Francisco, Palm Springs, Indio and many more.
Our physicians specialize in many medical fields including allergies, cardiology, dentistry, dermatology, ear/nose/throat, gastroenterology, hand/upper extremity, hepatology, internal medicine, occupational medicine, opthamology, orthopedics, neurology, neuropsychology, pain management, pathology, psychiatry, psychology, pulmonary, rheumatology, sleep medicine, toxicology, urology, and more.